The CMCA is offering free screenings of 3 documentaries as part of the Festival Jeu de l'oie, organized by the University of Aix-Marseille at the Mucem on September 15 and 16. On the program for this 4th edition, whose theme is "Food in the Mediterranean", a series of conferences, workshops, tastings, screenings and concerts which offer the general public the ideal opportunity to gather around the table and question our diet and its challenges.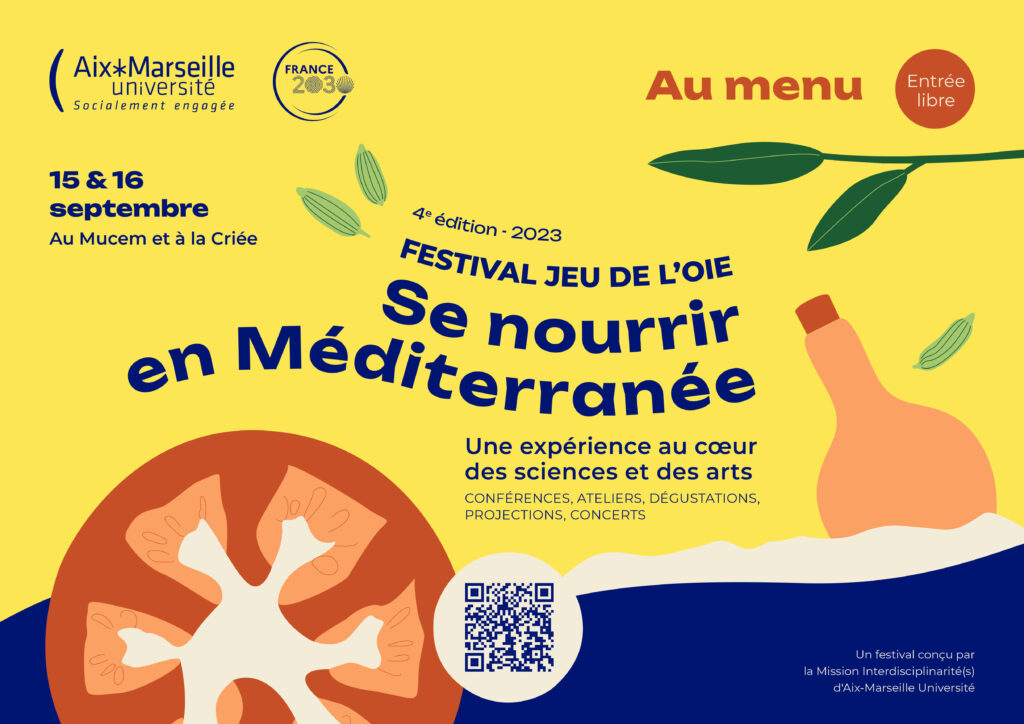 Friday 15 /09
Mucem / audithorium G. Tillion

From 15h30
A selection of 3 documentaries presented by Valérie Gerbault – General Delegate of the CMCA (Mediterranean Center for Audiovisual Communication)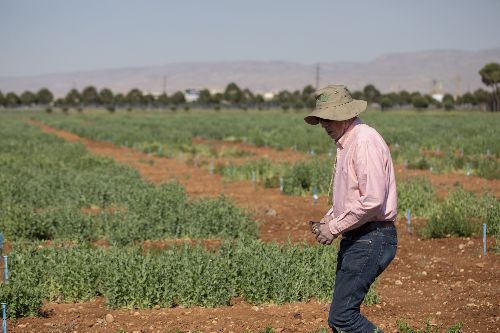 by Sébastien Mesquida, Marc Ghostine and Julien Dubois
Whatsup-prod · With the participation of ARTE Reportage and the support of the CNC
36 minutes, 2018 (France, Libanon)
Ali Shehadeh fled Aleppo and the war, leaving behind one of Syria's most precious treasures: a collection of more than 140,000 varieties of seeds capable of feeding a region facing global warming. These seeds belonged to ICARDA, the International Center for Agricultural Research for the Dry Areas. When the fighting moved closer to Aleppo, agronomists launched a desperate operation to save their collection. Between armed groups, kidnappings, bombs, they managed to exfiltrate almost all their seeds to the North Pole in the Svalbard global seed reserve, a unique ark of biodiversity in the world.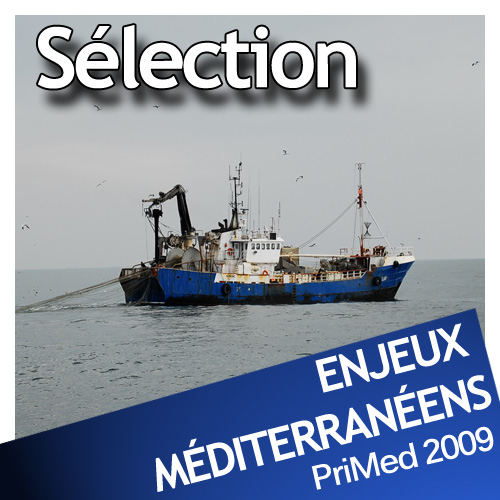 by Jawad Rhalib
Latcho drom Productions · Irène Production, CBA – Centre de l'Audiovisuel à Bruxelles, Clap d'Ort Films
71 minutes, 2008 (Morocco, Belgium)
Thousands of Moroccan fishermen from Essaouira, Safi and Agadir go south to Dakhla in the Sahara to try good fishing, which often turns out to be hellish. In the background, the ceaseless movement of foreign trawlers dragging behind them the death of an entire ecosystem. In the foreground, the poetry, the truculence and the despair of portraits of small fishermen deprived of their only means of subsistence by an obvious theft. Who shares the fault for this announced killing?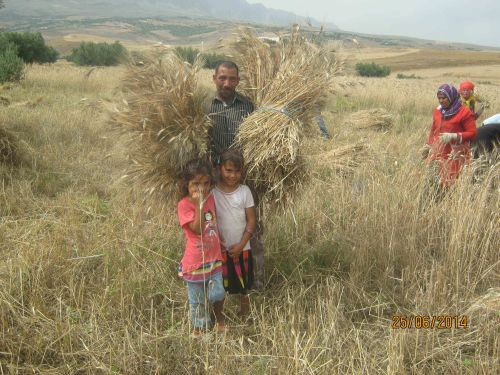 by Habib Ayeb
Autoproduction
60 minutes, 2017 (Tunisia)
Couscous: the seeds of dignity is an invitation to open, serious and collective debate on the food dependence policies pursued by all Tunisian governments since the end of the French colonial era until today. The film focuses on the political, social, economic and ecological conditions of cereals and demonstrates how the question of food is in fact at the heart of the question of human dignity…
Free entry subject to availability, screenings are organized as part of the PriMed promotion.
The Jeu de l'Oie Festival is designed by the Interdisciplinarity Mission(s) of Aix-Marseille University: Rémi Baille, Maryline Crivello, Thierry Fabre, Lola Maraninchi, Corinne Mari and Flore Nonchez, with the collaboration of Mayalen Zubillaga.
To see the complete program for the 4th edition > click here