As part of the European Heritage Days 2023, the CMCA, in collaboration with the Society department of the Alcazar Library, offers you the free screening of the film ONE MORE JUMP by Emanuele Gerosa. Admission is free within the limits of available places.
SATURDAY SEPTEMBER 16
Salle de conférences Alcazar Library 58 cours Belsunce, 13001 Marseille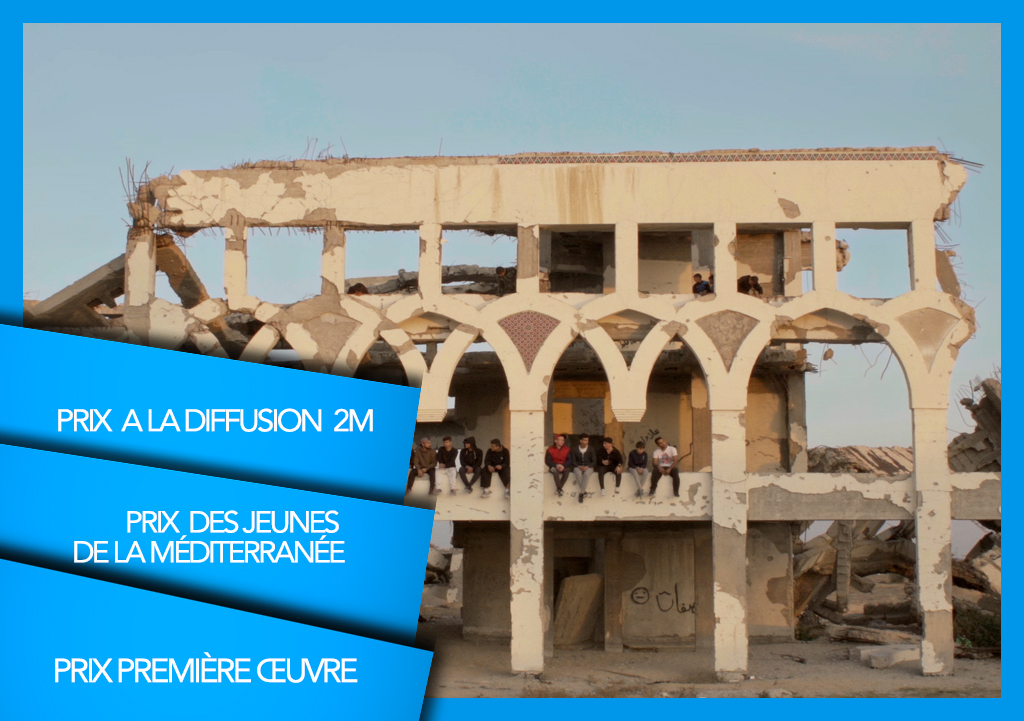 83 minutes, 2019
Director : Emanuele GEROSA (Italy)
Production : GraffitiDoc (Italy), Amka Films Productions (Swiss), ITAR Productions (Libanon), Rai Cinema (Italy)
Abdallah, a professional parkour athlete, managed to escape from Gaza. His friend Jehad still lives there. There he trains young athletes for whom sport remains the only hopeful space in the midst of conflict. Should you leave to fulfill your dreams or stay to fight for your country? The question forms the leitmotif of this moving story about personal overcoming. > SEE THE EXTRACT
Emanuele GEROSA was born in 1975 in Rovereto, Italy.
He studied contemporary history at the University of Bologna, Italy, before moving to Spain where he worked as a director and author of documentaries, TV series and commercials. Back in his country, in Milan, he devoted himself to making documentaries. In 2015, he directed his first feature-length documentary, "Between Sisters". It has been presented in numerous international festivals and has received several awards, in Italy, Egypt, Spain and France. In 2019, Emanuele completed his new documentary, "One More Jump", which premiered in October 2019 at the Rome Film Festival (Italy).
The screenings are organized as part of the promotion of PriMed > www.primed.tv