Following the resignation of Carlo Fuortes, the Board of Directors announced, in a press release dated May 15, the appointment, with immediate effect, of Roberto Sergio as CEO of Rai.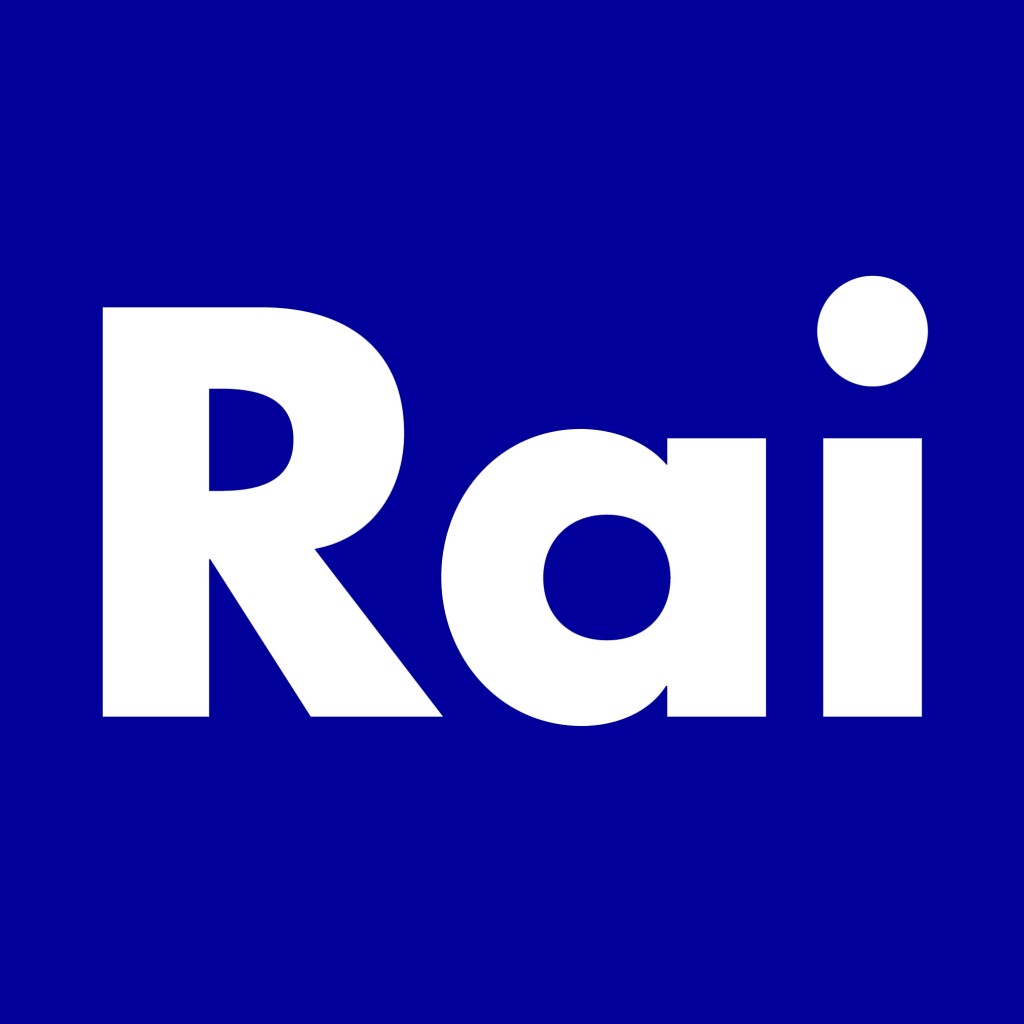 The new CEO has announced his intention to appoint Giampaolo Rossi as the company's managing director.
Graduated in political science and communication science, Roberto Sergio joined Rai in 2004. Until 2007, he held the position of director of the new media sector. Subsequently, he was president of Sipra (which later became Rai Pubblicità), director of Rai Net, Rai Click and Rai Sat as well as president of Rai Way in 2012. Finally, in June 2017, he was appointed director of Radio Rai .
Giampaolo Rossi, elected in 2018 to the board of directors of Viale Mazzini as a representative of Georgia Meloni's party, Fratelli d'Italia, is known for his positions published on his blog against the President of the Republic Mattarella or for his support for Putin. His blog, hosted by the daily Il Giornale, has remained inactive since 2018. Former president of Rai net, he is also director of the Master in Media Entertainment at Link Campus University as well as a member of the board of directors of Confindustria Radio Tv and Rai Pubblicità.
Roberto Sergio and Giampaolo Rossi will first have to define the calendars for next season, which will be presented to sponsors in July, and quickly launch the appointments concerning the editorial directions
Source : Mediterranee-audiovisuelle.com
rogrammes et des magazines.