The CMCA and INA Méditerranée organized the 16th edition of the training
"Archival-Based Reporting". This workshop, intended for journalists and directors of CMCA member televisions, took place in Marseille from June 19 to 26, 2023.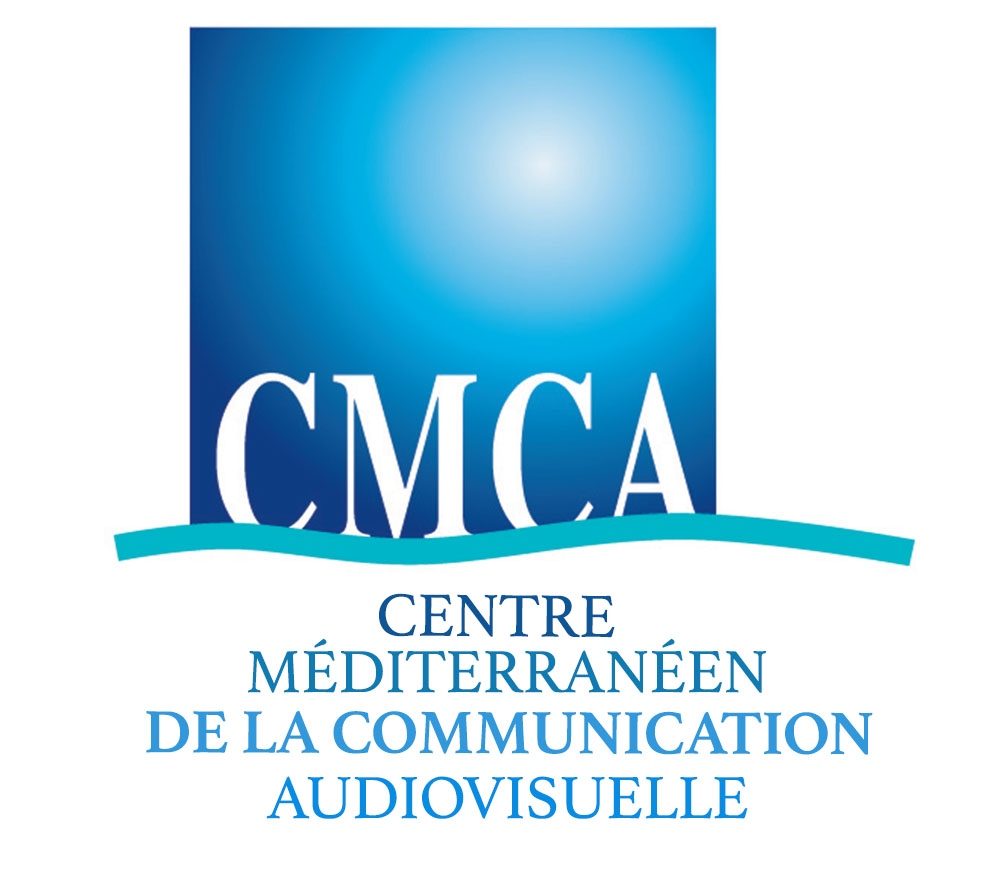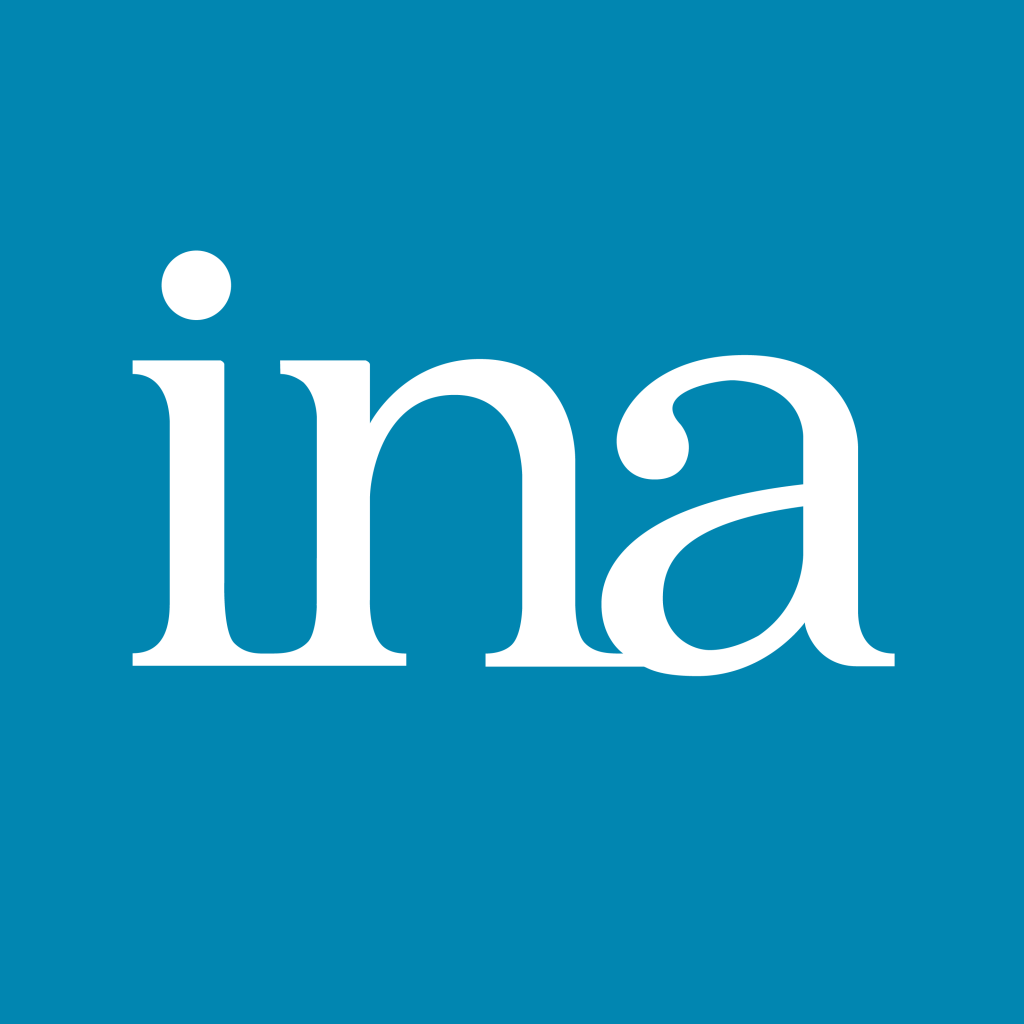 Developed in collaboration with Ina Méditerranée, the training aims to raise participants' awareness of the conservation of audiovisual heritage in the Mediterranean and to provide them with the skills useful for journalistic narration of archive-based subjects.
Various Ina specialists gave courses on the preservation of audiovisual archives, documentation work and issues related to copyright. Journalist Esthelle Mathieu from France Télévision led a masterclass on the use of archives in the writing of a television news program.
After theoretical courses on the conservation and analysis of audiovisual archives, the participants produced a short report in teams from a corpus of archive images. The trainees had the opportunity to practice the professional use of the camera and the smartphone as well as actively participate in the video editing.
The theme of this edition was "Agriculture in the city between past and present".
Watch the topics here (french language only)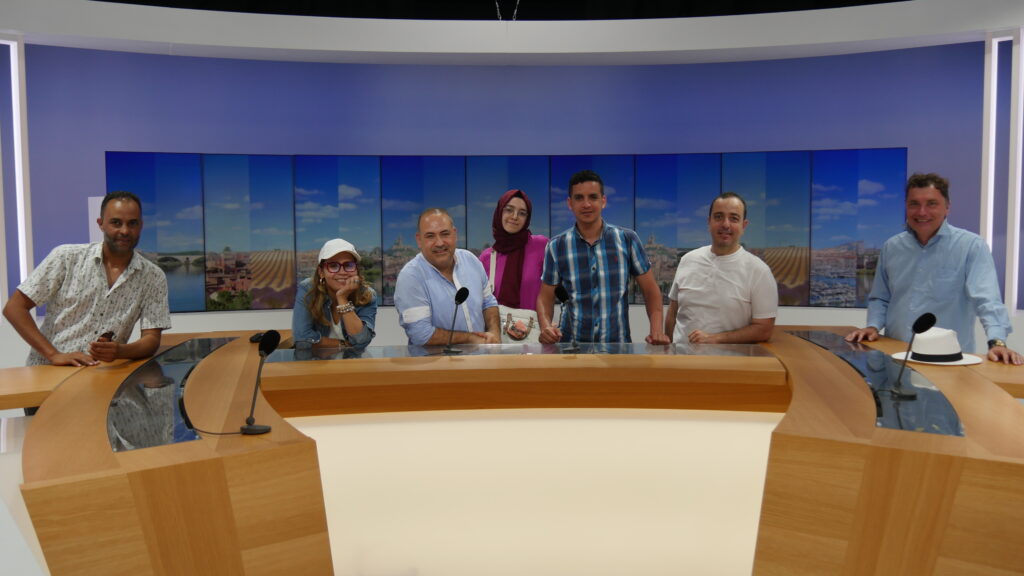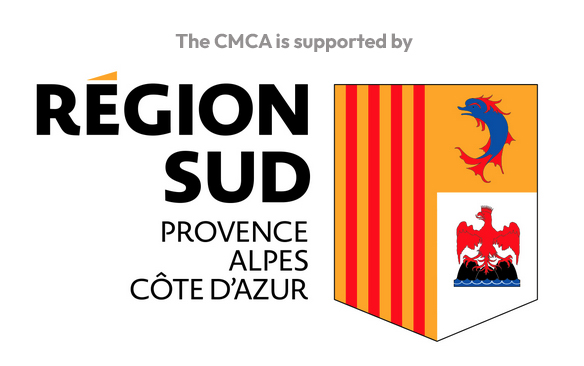 PARTICIPANTS
| | |
| --- | --- |
| M. Zakaria DALFI | 2M – Morocco |
| M. Lamine NACEUR | EPTV – Algeria |
| M. Djamil ARBID | EPTV – Algeria |
| M. Mohamed Marouane SNENE | Tunisian Television |
| Mme Thouraya MEJBRI | Tunisian Television |
| Mme Benginur Ikbal AKGUL | TRT – Turkey |
| M. Branimir FARKAS | HRT – Croatia |
THE REPORTS
Finies les bagarres pour les salades by Branimir FARKAS (HRT) and Benginur Ikbal AKGUL (TRT)
---
Ferme en ville, passé ou avenir ? by Djamil ARBID (EPTV)and Mohamed Marouane SNENE (Tunisian Television)
---
Le jardin partagé "Bancau de Silvette" à Marseille by M. Zakaria DALFI (2M), Thouraya MEJBRI (Tunisian Television) and Lamine NACEUR (EPTV)