Turkish Public Television (TRT) opens registrations for the 11th International TRT Documentary Awards. This festival aims to support documentary filmmakers, amateurs and professionals, and to contribute to the development of the documentary genre. <! - more -> It also gives to the audience the opportunity to discover high quality documentaries from various countries. The ambition of the festival is to become, in the long term, a space where filmmakers caming from all the world can meet and exchange.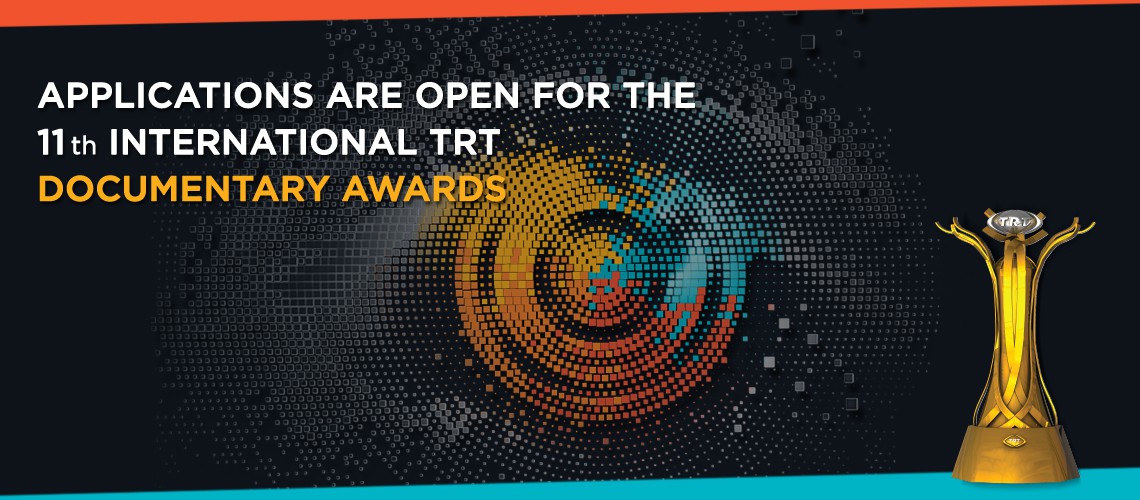 The festival will take place from 25 to 30 April 2019 in Istanbul. The selected films will be presented in two separate competitions: the international competition and the national competition (open to professional filmmakers and student films).
Preselection will be announced on March 8, 2019. The selection committee will meet from April 25 to 28 in Istanbul to view the films in competition, discuss and vote for the favorite films. The awards will be presented on Monday, April 29th at a gala evening where jury members, award-winning filmmakers, journalists and many guests will meet. Viewers will be able to follow the ceremony live on the TRT channels.
L'appel à film est ouvert, et ce jusqu'au 25 janvier 2019.
Clickhereto register your film.