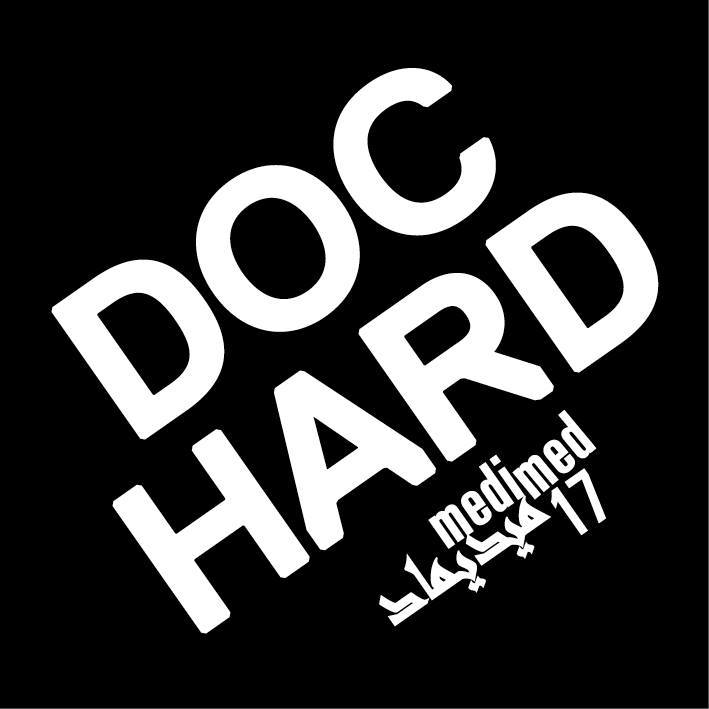 The 18th Medimed, the Euro-Mediterranean documentary market, will be held in Sitges, Catalonia from October 12th to 15th.
As every year, Medimed's programming focuses on pitching sessions, in which directors and producers present their documentary film projects to a panel of buyers, broadcasters and distributors.
29 projects from 16 countries in Europe and the southern Mediterranean have been selected to take part in the Pitching Forum, which will be held in three stages on October 13th, 14th and 15th. Each documentary is currently in development and has been chosen for its creative aspirations or its desire to break with the strictures of television.
On Friday October 13th, 18 projects will be assessed in "Speedy Pitch", while on October 13th and 14th 7 others will be presented in "Anti Pitch", for nearly-completed projects.
About a hundred directors and producers are expected, as well as some sixty broadcasters. Several international experts are also participating in the Medimed workshops, with 4 seminars on the following subjects:
– "New digital tools: noKzeDoc, an innovative documentary platform": Friday October 13th 7:10 pm
– "What is the production marketing department?": Saturday October 14th at 6:15 pm
– "The new distribution methods": Saturday October 14th at 7:10 pm
– "IDA programmes and financing opportunities in the US": Sunday October 15th at 11 am
For more information, see Medimed's Facebook page.