PriMed 2015 comes to the end. 11 prizes were awarded to the best documentaries, reportages and the Web-documentaries among 24 selected works.
The public, always more numerous ( more than 6.000 spectators), answered present for a whole screenings week and for the big events of PriMed. The awards ceremony and the conference " Ways of the exile " has been organized in the Villa Méditerranée.
The singer and the actress BIYOUNA, has been the godmother of this edition and she has accompanied the award ceremony!
During January and February, 2016, you can watch all the movies of the selection by the video on demand of the Library of Alcazar (58, cours Belsunce, 13001 Marseille).

Here highlights of this edition(publishing):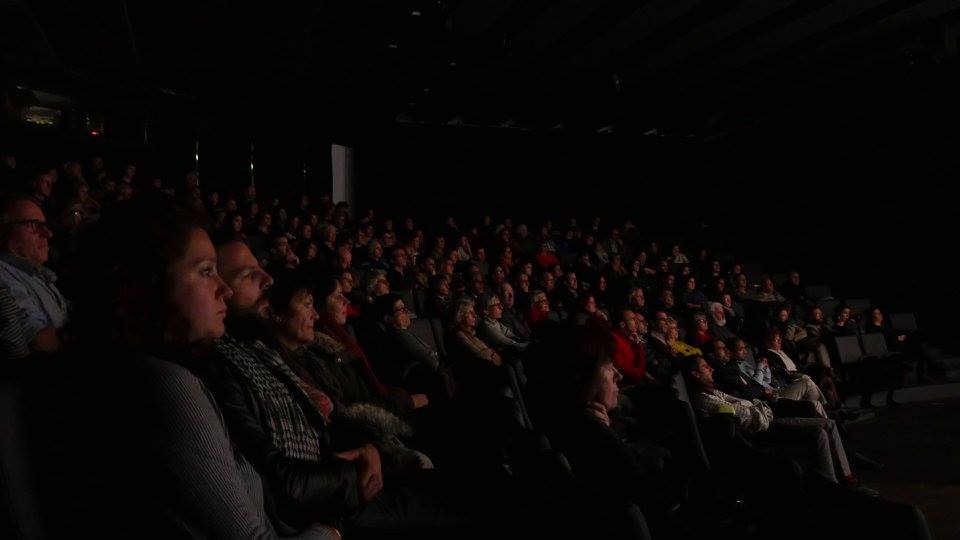 On Saturday, December 5th: the best Mediterranean Court choosen by the spectators !
MuCEM, Samedi 5 décembre, 15h00. A public very numerous participated this year to the screenings to choose one of the movies in competition in the category "Mediterranean Short film ".
More informations here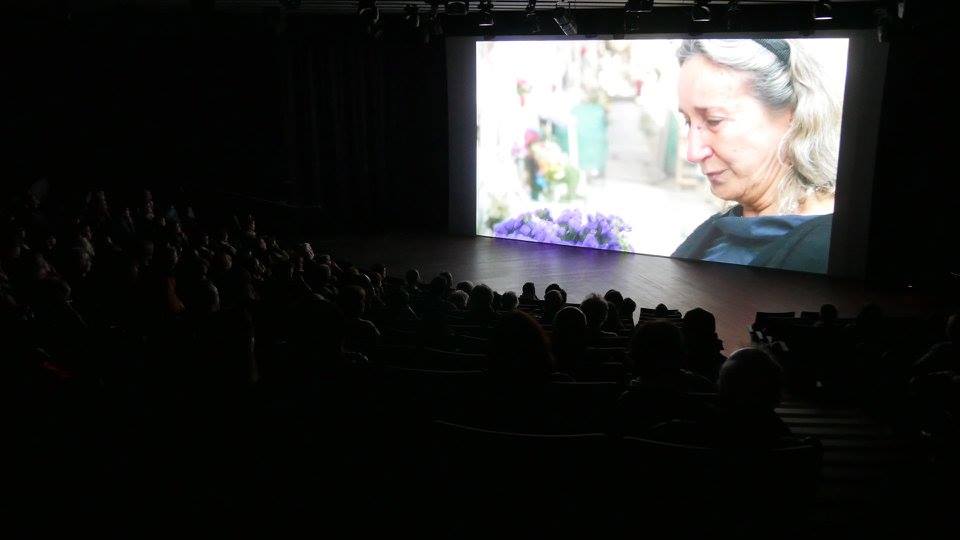 ⇒ From 8 till 12 December: free screenings at the Villa Méditerranée, BMVR of Alcazarr
Big success for the free projections of PriMed on 2015 with more than 6000 spectators!
⇒ On Thursday, December 10th at the Villa Méditerranée: international professional meeting between directors, members of the jury and students of cinema.
With the collaboration of Villa Méditerranée the professionals invited to PriMed had the opportunity to meet and exchange about the situation of the broadcasting in the Mediterranean Region. The students of Aix-Marseille University participated to this special event.
⇒ Friday, December 11th, 10h00 at Villa Méditerranée
Screening conference : ʺ Ways to the Exilʺ
PriMed proposed to the public a meeting on a topical subject affecting the Mediterranean Sea. The projection and debate of this 19th edition started at 10:00 am with the projection of the documentary awarded by Albert Londres 2015 prize, " Voyage en Barbarie " of Delphine DELOGET and Cécile Allegra. The debate opened after the screening about main theme " The ways of the exile ". In what conditions did the migrants and the refugees leave their country of origin, did cross lands and seas, with for objective to find somewhere else a better life, or simply to survive?
More informations here
Ceremony award of 19th edition of PriMed, with the presence of Biyouna
Villa Méditerranée, Friday 11th december, 17h30
Late in the afternoon, Biyouna, the godmother of the PriMed 2015, opened the ceremony of awards. The directors of movies in competition discovered directly the results of this 19th edition.
The Prizes were offered by the partners of the ceremony. The event was presented by Sylvie DEPIERRE, journalist in France 3, and livened up musically by Radio Babel.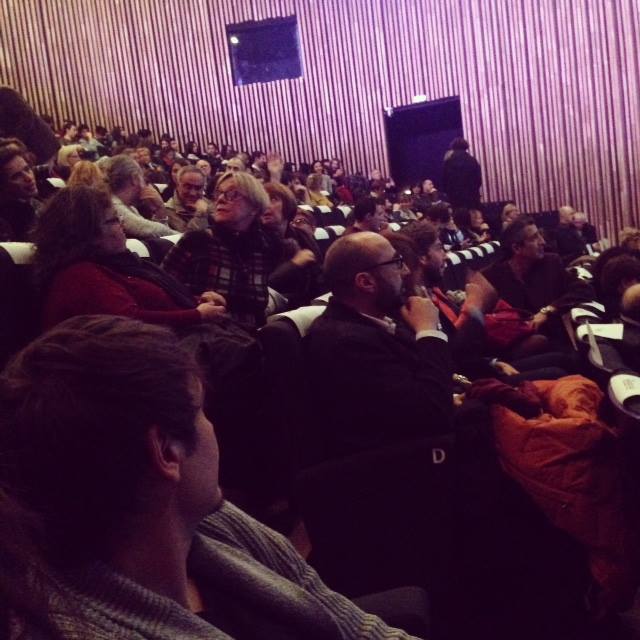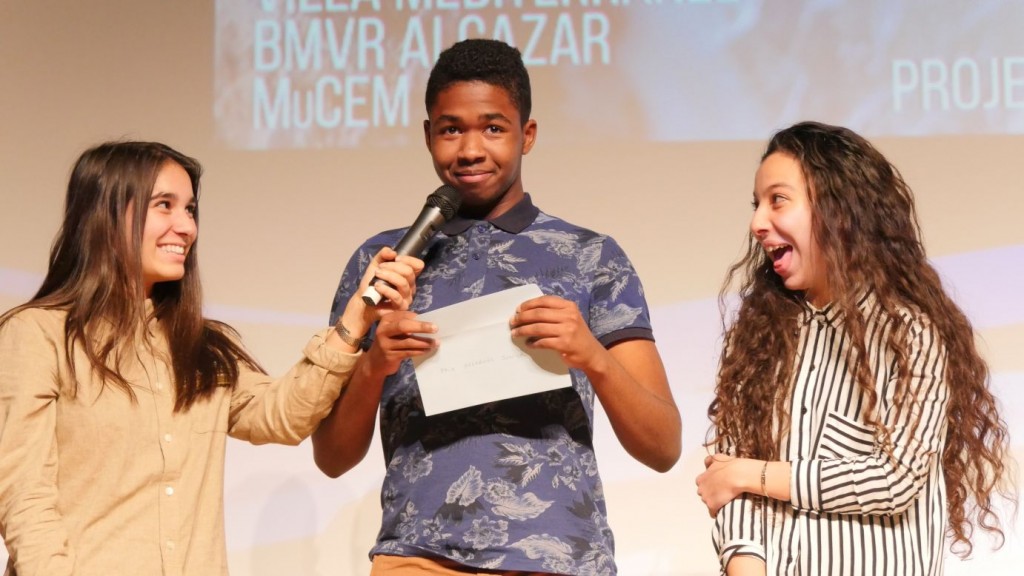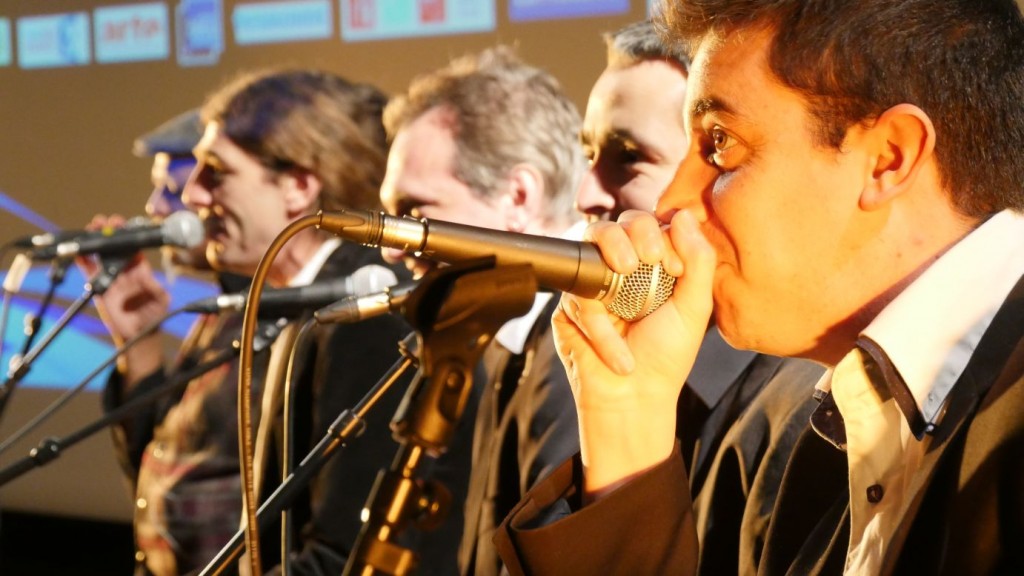 The most important subjects of PriMed 2015
· Revolutions: after the Arab Springs in "The Dream of Shahrazad" and " Je suis le Peuple ", the fight of the Syrian rebels in "Rebel de Raqqa" and " Syria, journaux intimes de la révolution "…
· The place of the women: activists' portraits in " La Révolution des Femmes, Un Siècle de Féminisme Arabe ", words of several Palestinians' generations in " Palestiniennes, Mères Patrie ", women's portraits exiled in " Patience, Patience, t'iras au Paradis "…
· Migrations: everyday life of the asylum seekers in Cyprus in "Evaporating Borders", business(trade) of eritrean refugees in " Voyage en Barbarie"…
· Youth and desires for future: in Naples (" Cose Belle "), eager for change in Algeria and in search of emancipation ( " Algeria, la bataille de l'avenir "),