The Alcazar Library Society Department and the CMCA jointly present a series of screenings around the theme "Love in the Mediterranean". This event is organized in July / August 2018.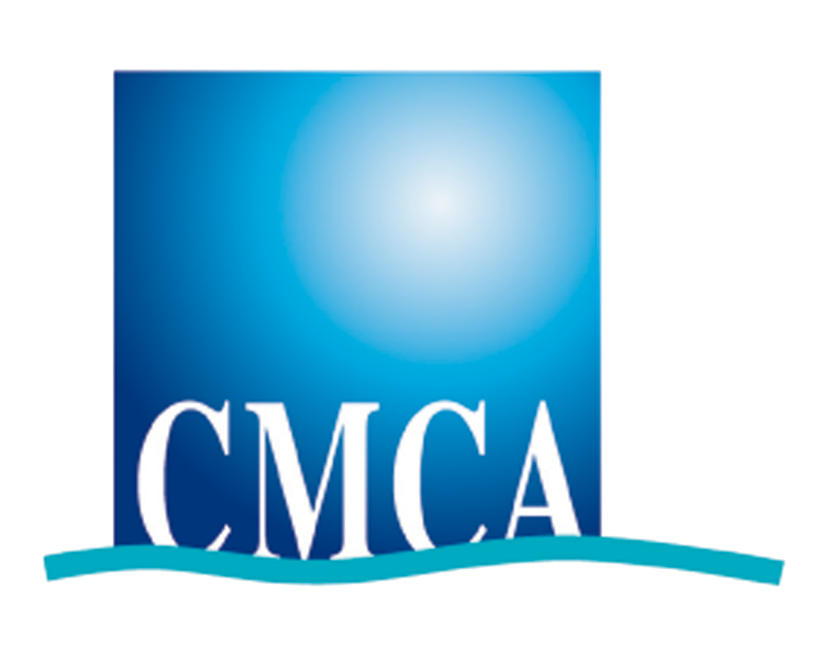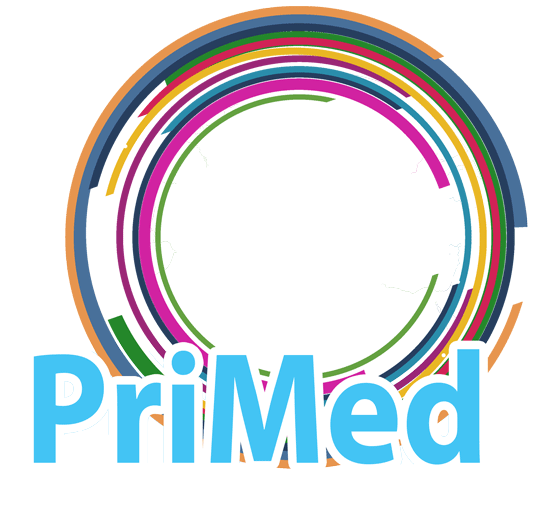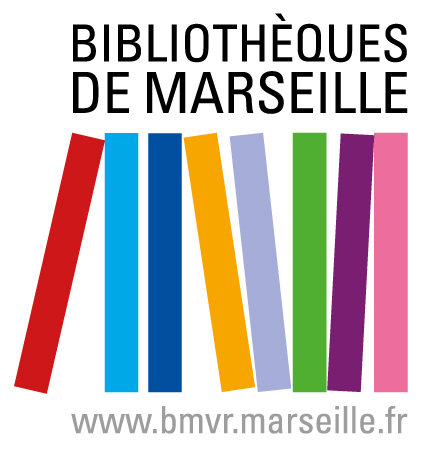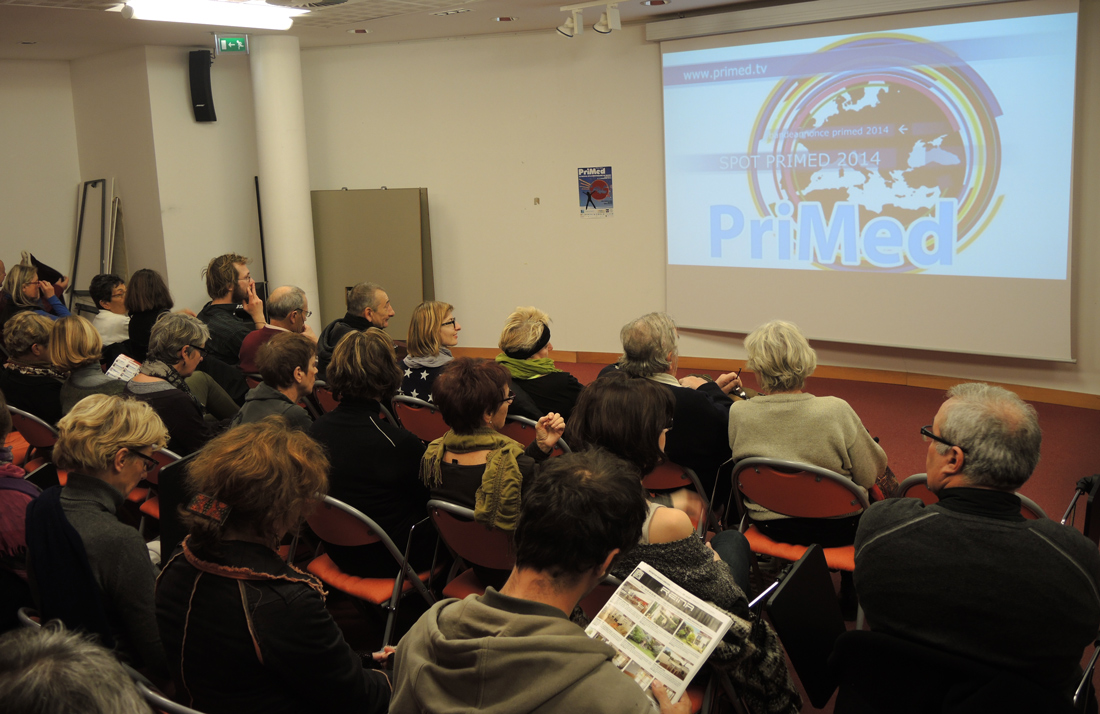 Access to the sessions is free within the limits of available places. The films are presented as PriMed promotion program.
You can find here the programming of this series of projections as well as the description of the 6 films that will be proposed.
This cycle is proposed in the program of Marseille Provence 2018 Quel Amour.
---
Programme des projections gratuites
4 July 17h : La fiancée du Nil
18 July 17h : Village without women
25 July 17h : Le droit au baiser
1er August 17h : Sarajevo mon amour
8 August 17h : Où est l'amour dans la palmeraie ?
22 August 17h : Si je te garde dans mes cheveux…
---