On March 26th EPTV, the Algerian public television service (Entreprise Publique de Télévision), announced the appointment of Lotfi Chriet as director general.
He replaces Tewfik Khelladi, who has been at the head of EPTV since 2012. Before joining Algerian television, he had been director of National Radio, having previously worked in the president's communication department.

A former journalist, Lotfi Chriet has been at the heart of Algerian national television, first as director of the French-language channel Canal Algérie then becoming director of information. He is a member of the broadcasting watchdog, the ARAV.
EPTV is a member of CMCA.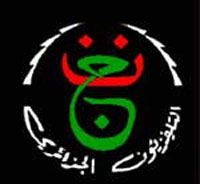 Source : Mediterranee-Audiovisuelle.com