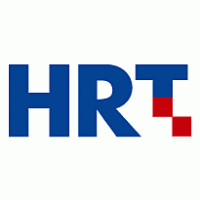 On February 9th Croatian Television and Radio (HRT) inaugurated a new office in Mostar, Bosnia Herzegovina.
This is not the first time HRT has set up in Bosnia Herzegovina to broadcast to the Croatian minority in their own language.
In 1992 an office was opened in Široki Brijeg, in the west of the country, followed by an office in Sarajevo. The Široki Brijeg office was moved to Mostar in 2007, then in late 2014 HRT decided to pull out of the country altogether.
The reopening of this first office attracted prominent Croatian and Bosnian political figures such as Zvonko Milas, chief executive of the Croatian government. HRT's CEO, Kazimir Bačić, also announced the forthcoming reopening of the Sarajevo office.