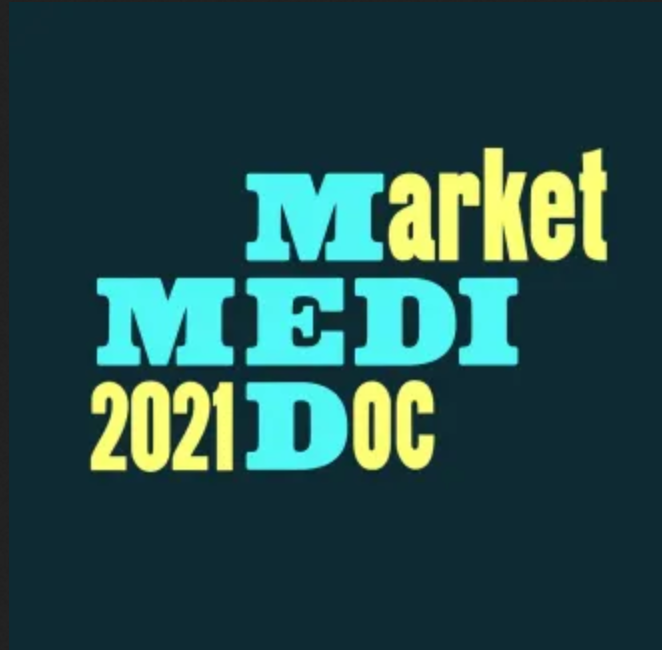 MEDIMED the Euro-Mediterranean documentary co-production meeting is held from 4 to 8 October 2021 in Sitges, Spain. This year it is celebrating its 22nd edition.
MEDIMED is organized by the APIMED, CMCA's member, Association of Independent Producers of the Mediterranean. Founded in 1999, APIMED today brings together more than 400 film and television producers from 16 countries of the Euro-Mediterranean basin. Almost 85% of the documents presented at the forum in recent years have been produced and distributed.
The proposed European and Mediterranean programs and projects are selected by an international jury and presented to international commissioning editors and executive members of television in three formats: the SPEEDY PITCH, the PITCHING FORUM and the ANTI PITCH especially. designed for rough cut projects.
They are chosen according to their content, the funding in place and the development phase. The aim is to present untold stories about new perspectives, people, facts and ideas to international audiences. 30 projects to participate in the forum will be selected to participate in the forum.
The registration deadline is July 31, 2021. Find more information on the MEDIMED website.
For more information on audiovisual news in Spain, click here.