The CMCA and INA Mediterranean with the collaboration of Open MEDIA HUB organized the 11th edition of the training in archival report writing. This workshop was set up from 17 to 24 September 2018 for the journalists of the CMCA's television members.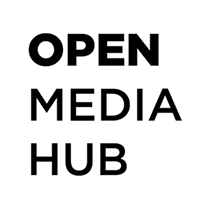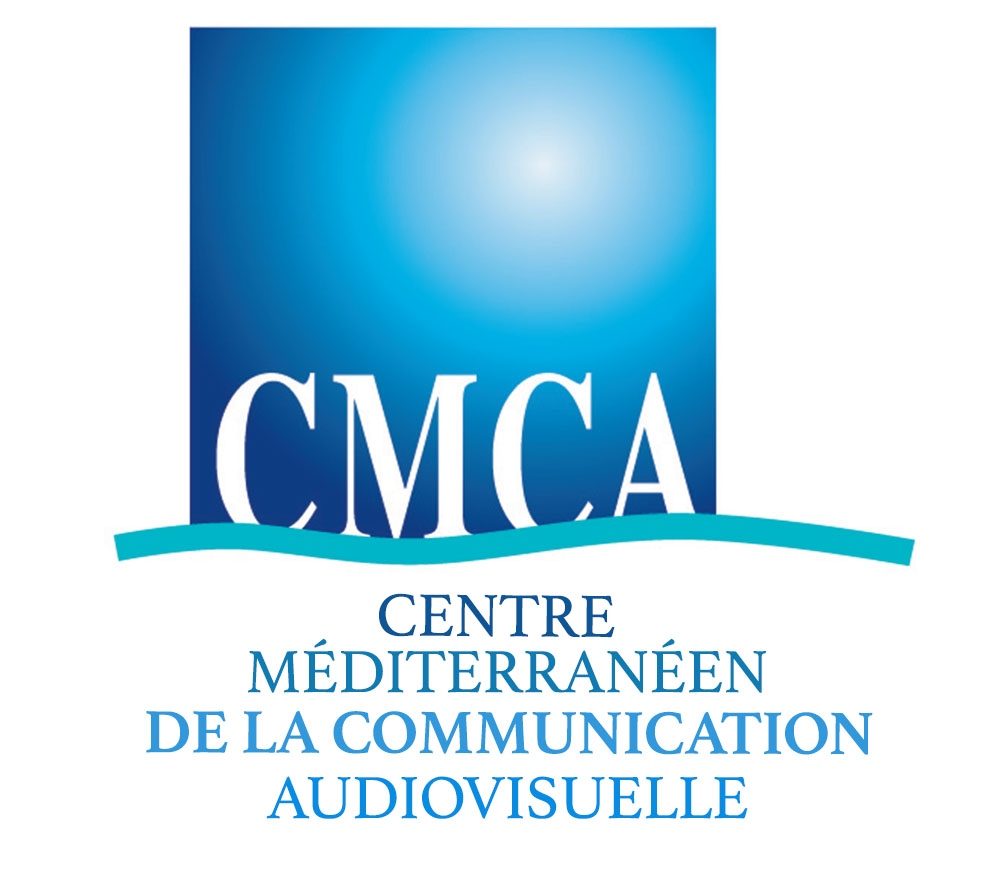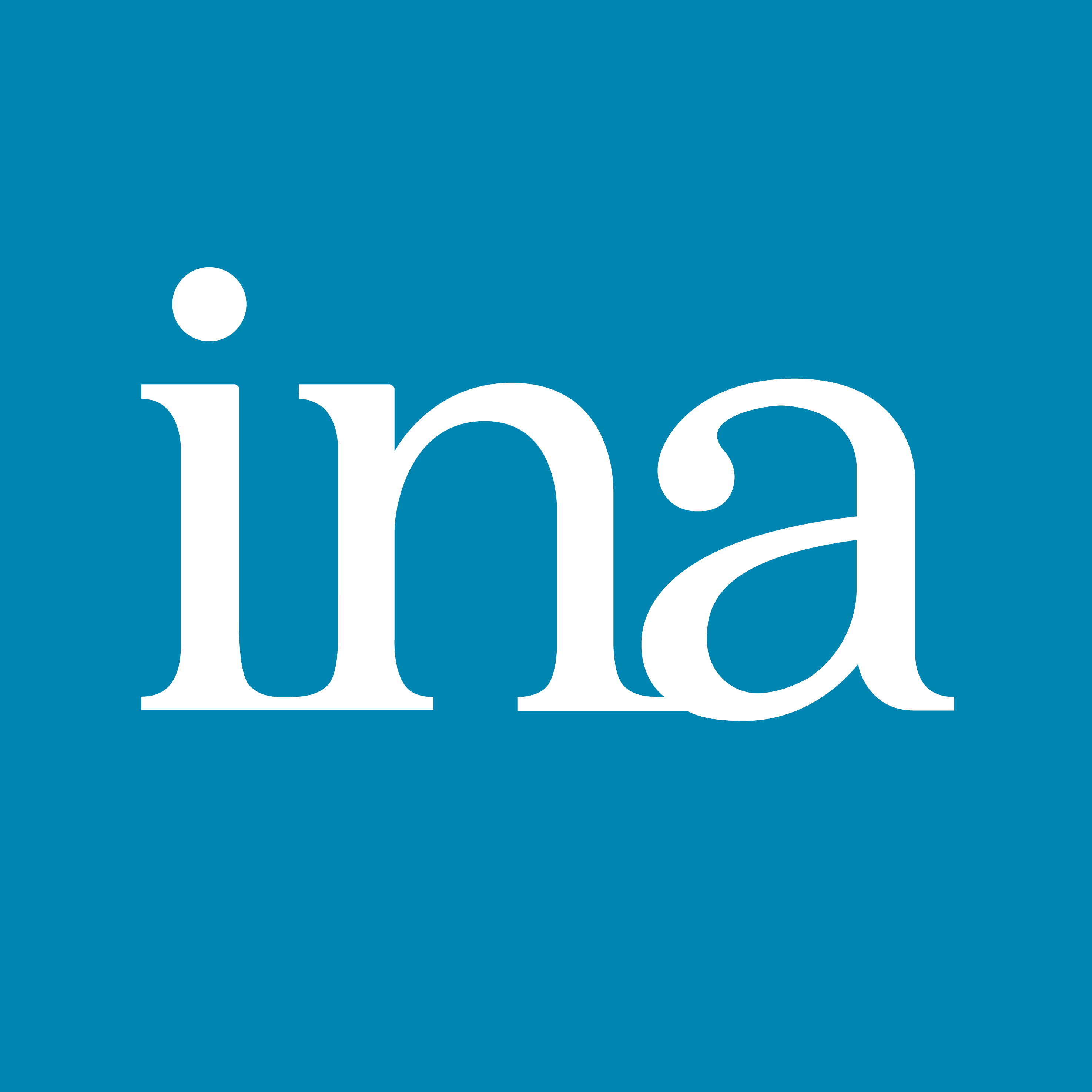 Developed in collaboration with Ina Méditerranée, the training aims to sensitize participants to the conservation of the audiovisual heritage in the Mediterranean and to provide them with the necessary skills for the journalistic narration of archive-based topics.
Participants :
| | |
| --- | --- |
| Adil BOUKHIMA | 2M (Morocco) |
| Bendaoud KASSAB | 2M (Morocco) |
| Fatma BEN JEMAA | Tunisian Television |
| Samia BOUAROUR | EPTV (Algeria) |
| Chahrazad YENNOUNE | EPTV (Algeria) |
| Dalia ABDELHAMID KARAM ABDELSALAM | NMA (Egypt) |
| Yousef AYED SALAMEH ALJARAIDEH | JRTV (Jordania) |
| Vedran KURSAR | HRT (Croatia) |
After theoretical courses on the conservation and analysis of audiovisual archives, the participants had realized a short topic from a corpus of archive images.
More photos here
Trainees had the opportunity to practice using a professional camera and video editing. An introduction to the shooting has been organized before the shooting of the reports. This internship also showed  the using of smartphones for filming.
This year the theme chosen for the shoot was "Marseille Markets".
---
FILMS
By Dalia ABDELHAMID KARAM ABDELSALAM (NMA Egypt) and  Yousef AYED SALAMEH ALJARAIDEH  (JRTV, Jordania)
---
By Adil BOUKHIMA (2M, Morocco) and Fatma BEN JEMAA ( Tunisia Television)
---
By Chahrazad YENNOUNE (EPTV, Algeria) and Vedran KURSAR (HRT, Croatia)
---
By Bendaoud KASSAB (2M, Morocco) and Samia BOUAROUR (EPTV, Algeria)