The CMCA organise training projects and warkshops during PriMed, the International Festival of Mediterranean Documentary and Reportage which is organized in Marseille since 2009.
These trainings are intended for the young students and developed on two main actions :
The PriMed INFO
Since 2013, a team of young students of l'IEJ (European Institute of journalism) works to creation of a news tv about of the festival. Under the editorial responsibility of the CMCA the PriMed information proposes a daily look on PriMed. The broadcast is every day realized and publied on the website of PriMed and on the other main partners (France3 Méditerranée, France3 Corse, Villa Méditerranée, etc)
Head of projet : Franco REVELLI (CMCA) with the collaboration of a journalist of France Télévisions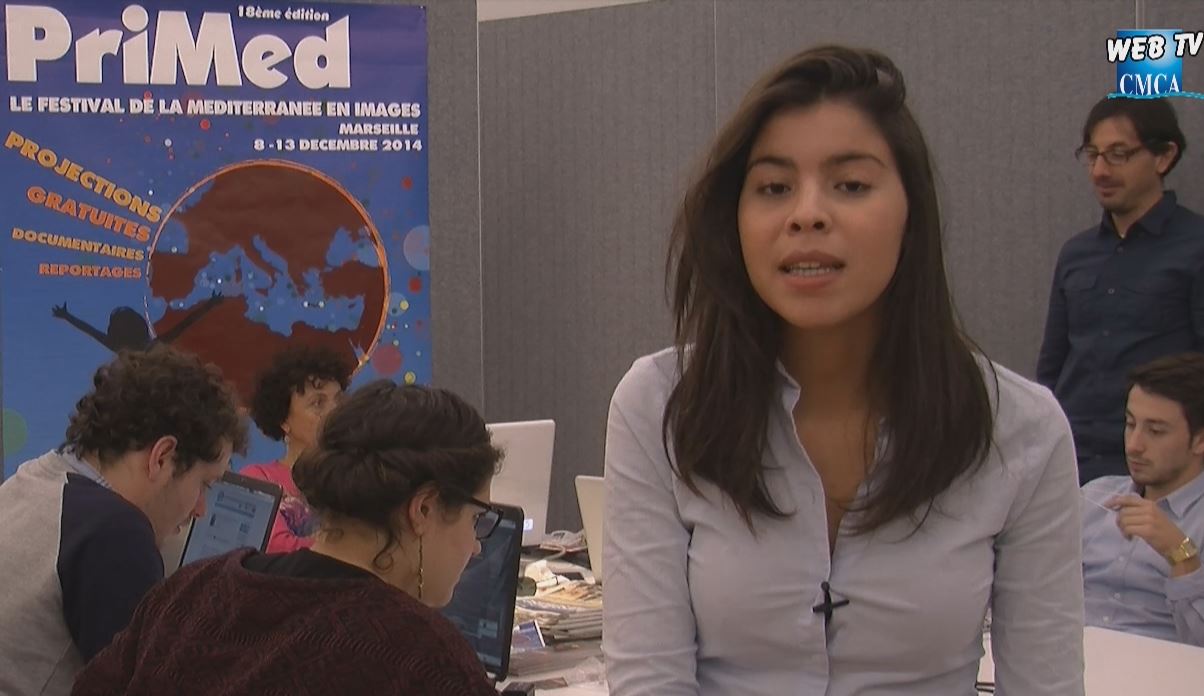 ---
Event for high school classes: the Mediterranean Young People's award
The CMCA offer The possibility has more than 2000 high school students of the Mediterranean region to become jury to the festival.
Students see with their teachers a selection of 3 movies retained for the official selection of the PriMed. The 3 documentaries will be re-analyzed by high school students during the special sessions in Marseille organized for PriMed.
Their choice will be revealed during the public ceremony of awards.