France Televisions and the whole team of the Direction of international relations and cooperation are pleased to inform you of the appointement of tis new Head : Jérôme CATHALA, replacing Hervé MICHEL, who has claimed his pension rights.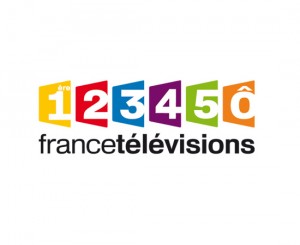 Graduate of CFJ (Centre for the training of journalists) and of the Faculty of Law of Paris XI, former auditor of IHEDN (Institution of Higher National Defense stuides) and of the EBU/UER Executive program, Jérôme Cathala began his professional career in 1986 as a reporter and editor at France 3 Ile-de-France and TF1.
First France3 and France2 reporter, then permanent correspondent in Berlin (1995-1997), then afterwards Editor-in-chief of the internal political departement at France 3 national editorial staff, he was the regional Head of France 3 Sud, France 3 Managing Editor, and France Télévisions Head of the news magazines until December 2015.
Besides, Jérôme Cathala is also in charge of the info 2015 project.
Sources : France Télévisions