As part of his regular training activities the CMCA decide to develop the workshop about "NEW WRITING AND NEW MEDIA".
The workshop aims at training journalists in the new narrative forms, at introducing them to the writing and to the new techniques of the Web-documentary. Today and even tomorrow, Internet and more particularly the social networks play a decisive role in the media.
For journalists, they are innovative and promising tools, both for the searching for sources and for the production and the broadcasting of contents on the condition of mastering the particular requirements.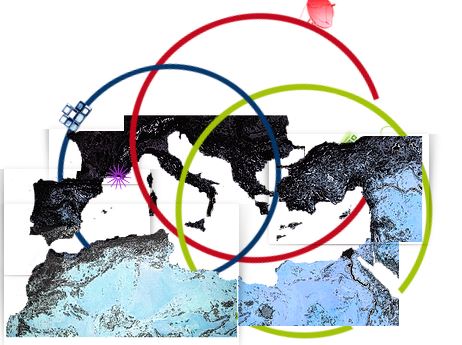 Having done a theoretical training course on Web and writing, the participants pass in the practice by realizing a cross-media subject which will be intended to feed the Web-documentary «Marseille-Multimédia-Méditerranée» .
Once gone into their respective countries the trainees will be in charge of realizing a subject cross-media on one of the districts of their cities. This subject will participate in the creation and in the development of contents of the Web-documentary to manage a interactive map of the main districts of the Mediterranean metropolis.
During the training journalists will work on the districts of Marseille.
INTENDED PUBLIC
Journalists and professionals coming from all departements of CMCA televisions members, with at least 3 years experience and interest in new technologies.
SHARED AIMS
– To Inform about the evolution of practices associated to new media
– Better understanding of current digital tools
– Analyzing the different publication media
– To Participate in developing the web-documentary
Marseille-Multimedia-Mediterranean (working title)
EDUCATIONAL SUPERVISION
Stéphan PACHOT (Director and web specialist)
Franco REVELLI (Head of multimedia of CMCA)
Other professionals of France Télévisions are called for training support.