The CMCA organized the 6th edition of the workshop "New Writings and New Media" from 1st till 5 February 2016.
After a theoretical training course about Web and an initiation into the techniques of the Web-documentary and its derivates, the participants pass in the practice by realizing a cross-media subject for Web-documentary «Marseille-Multimédia-Méditerranée» (pilot projet).
For this edition Martin GOUESSE, web coordinator of France Télévisions, presented the action and the operating of web editors and community managers of social medias.
Stéphan Pachot and Franco Revelli assured the educational support.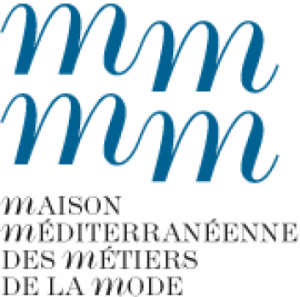 This edition saw the partnership of the Maison Méditerranéenne des Métiers de la Mode de Marseille. The journalists thus worked on the fashion designers in the districts of the city.
Here the new map of districts in Marseille : http://www.multimediamed-cmca.org/#!carte-interactive—centre-marseille/c1v5m
Ömer KABLAN journalist at TRT (Turkey)
Marijeta STIPIC MIOCIC journalist at HRT (Croatia)
Hasina BENSEGHIR  journalist at  EPTV (Algeria).
Nassim TOUALBI est journalist at  EPTV (Algerie).