On January 21, Eric Scherer was appointed Director of International Relations and Cooperation at France Télévisions. His appointment follows the departure of Jérôme Cathala, himself appointed Mediator of France Télévisions. At the same time, he retains his position as Group Transversal Innovation Director, as well as the Information MediaLab.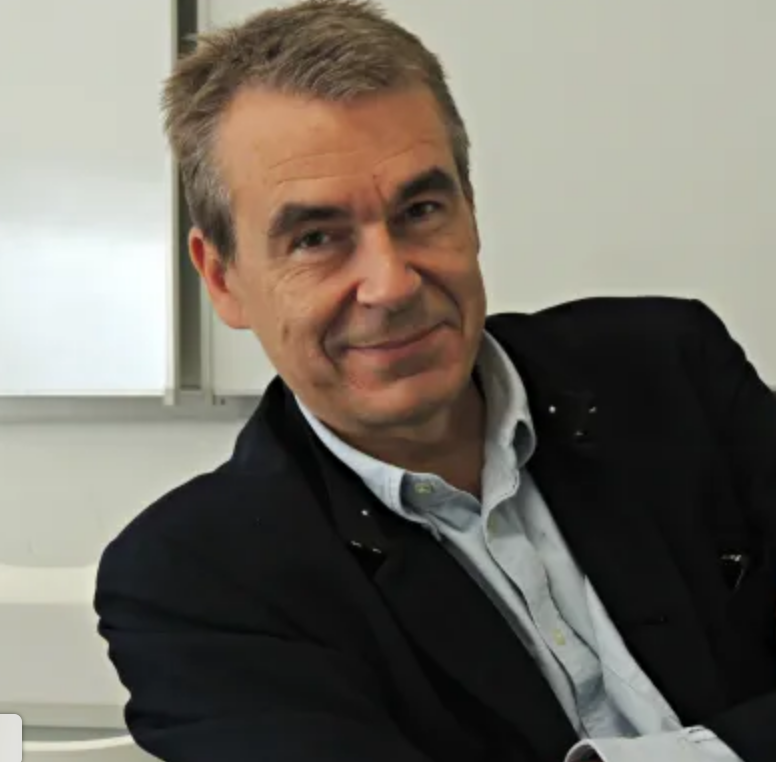 Eric Scherer's mission is to develop the international cooperation of the France Televisions group, but also to consolidate the relations of the French audiovisual group with its European public audiovisual counterparts. Finally, he will have to strengthen the influence of France Televisions in the world.
Journalist and reporter since 1985, Eric Scherer previously held executive positions in an international setting. He was thus director of external affairs at the AFP. At the end of 2010, he joined the France Télévisions group as director of forecasting and digital strategy. Then, he continued to evolve within the group, becoming director of international relations related to new digital media before being appointed director of international relations and cooperation this year.
Sources : Mediterranee-audiovisuelle.com