On February 23rd the Board of Directors of France Télévisions announced that a subscription-based video-on-demand (VoD) platform would be launched by the autumn.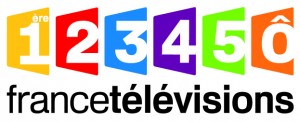 The platform will be created using a new model in which the partners will be drama and animation producers and distributors who work with the group's channels. Among them will be Newen, which produces Plus belle la vie, and Elephant et Cie, which produces Fais pas ci, fais pas ça. The platform will be managed by a new commercial subsidiary, whose structure and human resources will be unveiled during the next board meeting at the end of March.
The project's aim is to "make make the best French creations available by responding to the new ways the public views films, beyond the free video offer and video-on-demand, with a redesigned and strengthened format which should be in place by the beginning of May 2017".
Sources : Mediterranée Audiovisuelle