To support the world of culture in this crisis context, France Télévisions launched the CultureBox channel in early February. Accessible on TNT channel 19 and on the france.tv website, it is "100% dedicated to culture, performing arts and artists".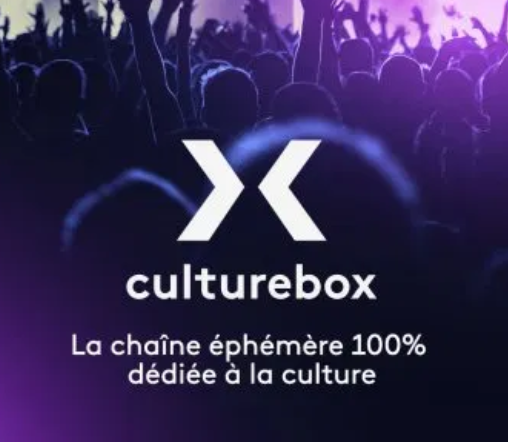 During the day, the channel offers the rebroadcasting of documentaries and cultural programs from the public group. At the end of the afternoon it's the time for programs like Vinyl, Basic or Moonwalk dedicated to musical encounters and portraits of inspiring personalities.
Every evening at 8:35 pm "Culturebox, the show" offers viewers "live, interviews, artistic performances, happenings in the metropolitan region and overseas, as well as guest portraits".