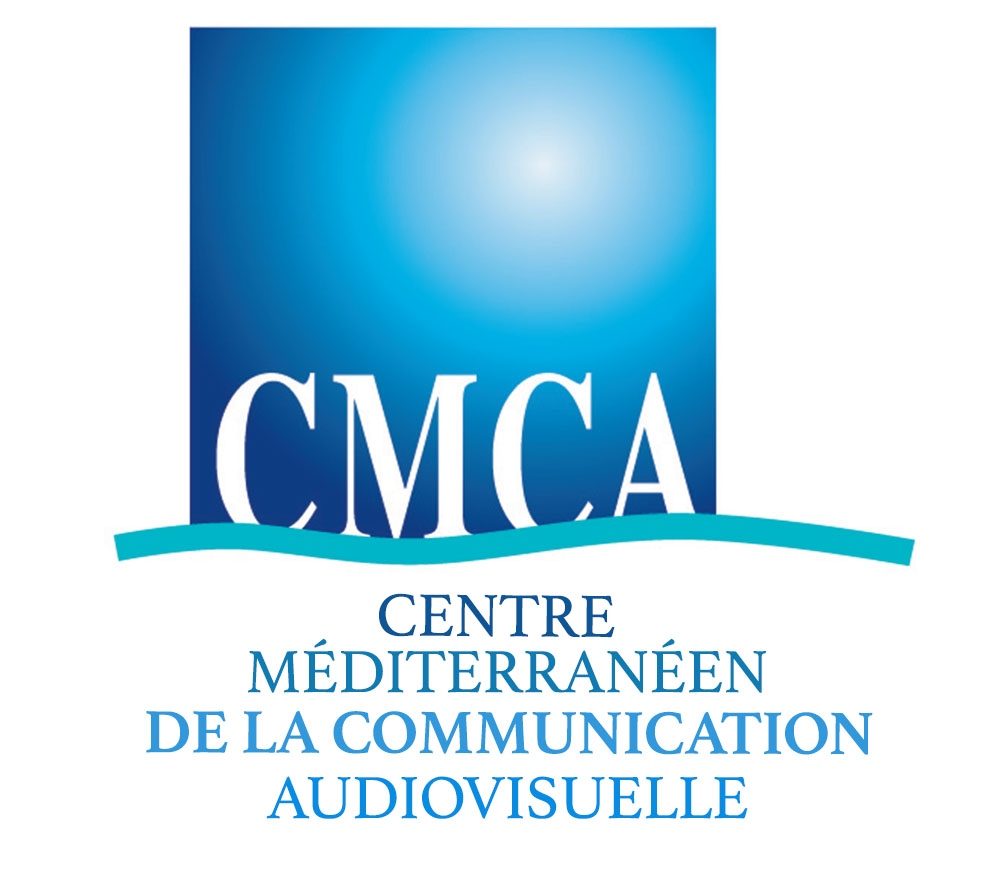 The CAMC Board of Directors met on September 9. As Jérôme Cathala of France Télévisions and Maria Du Bessé de la Rai, respectively President and Vice-President of the CMCA, were called to other functions in their televisions, the members of the Board partially renewed the bureau.
Three candidates were proposed:
Eric Scherer, Director of Innovation and International Relations of France Télévisions, for the post of President of the CMCA.
Michela Panella Zennaro, RAI International Relations, as Vice-President of the JSCA
On the other hand, Nabil Bouhajra, Middle East Director of TV5 Monde, presented his candidacy for the position of Deputy Secretary General of the WCAC which was not filled.
The three members were elected unanimously.
The bureau of the WCAC is now composed of :
Eric Scherer of France Télévisions – President
Michela Panella Zennaro of RAI and Hakim Amara of EFAV (Algeria) – Vice-Presidents
Wifak Lahlou de 2M (Morocco) – Secretary General
Nabil Bouhajra of TV5Monde – Deputy Secretary General
Jacques Hubinet of Films du Soleil – Treasurer